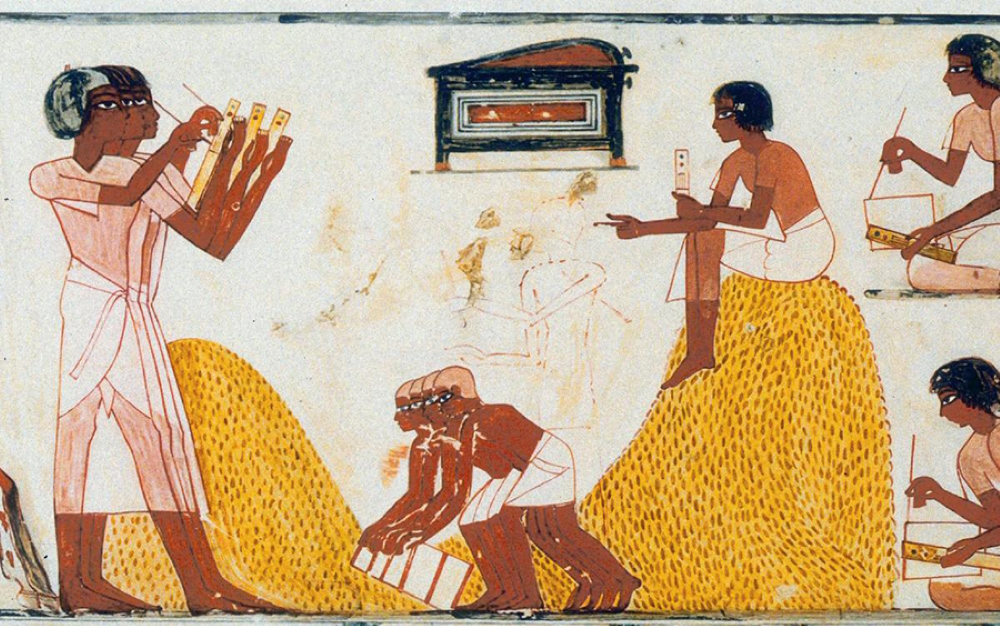 James C. Scott's fascinating book argues that we have enslaved ourselves to grain production and the 'civilisation' that followed. The inevitable outcome of grain cultivation and sedentism's propensity to increase birth rates has led to both a patriarchal system that reduces women to breeders and promotes warfare to enslave yet more people to sustain the…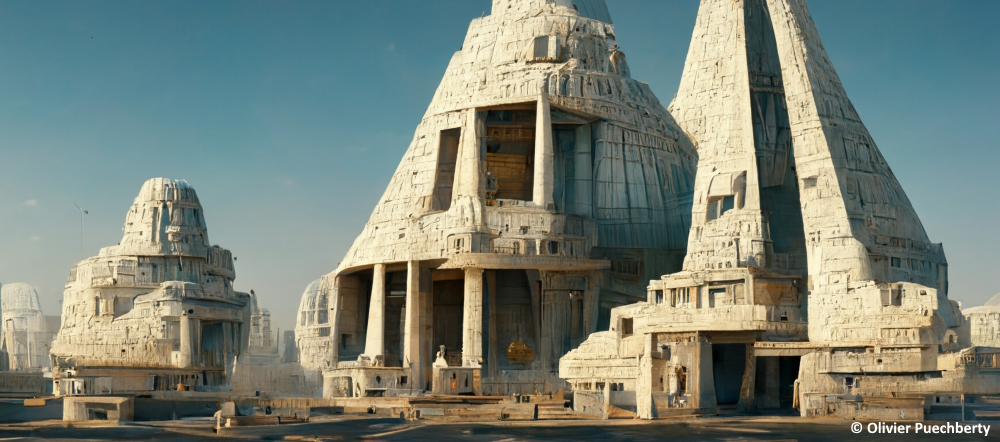 These two wonderful books, by Michael Cisco and Lavie Tidhar respectively, set me thinking about the role of a protagonist.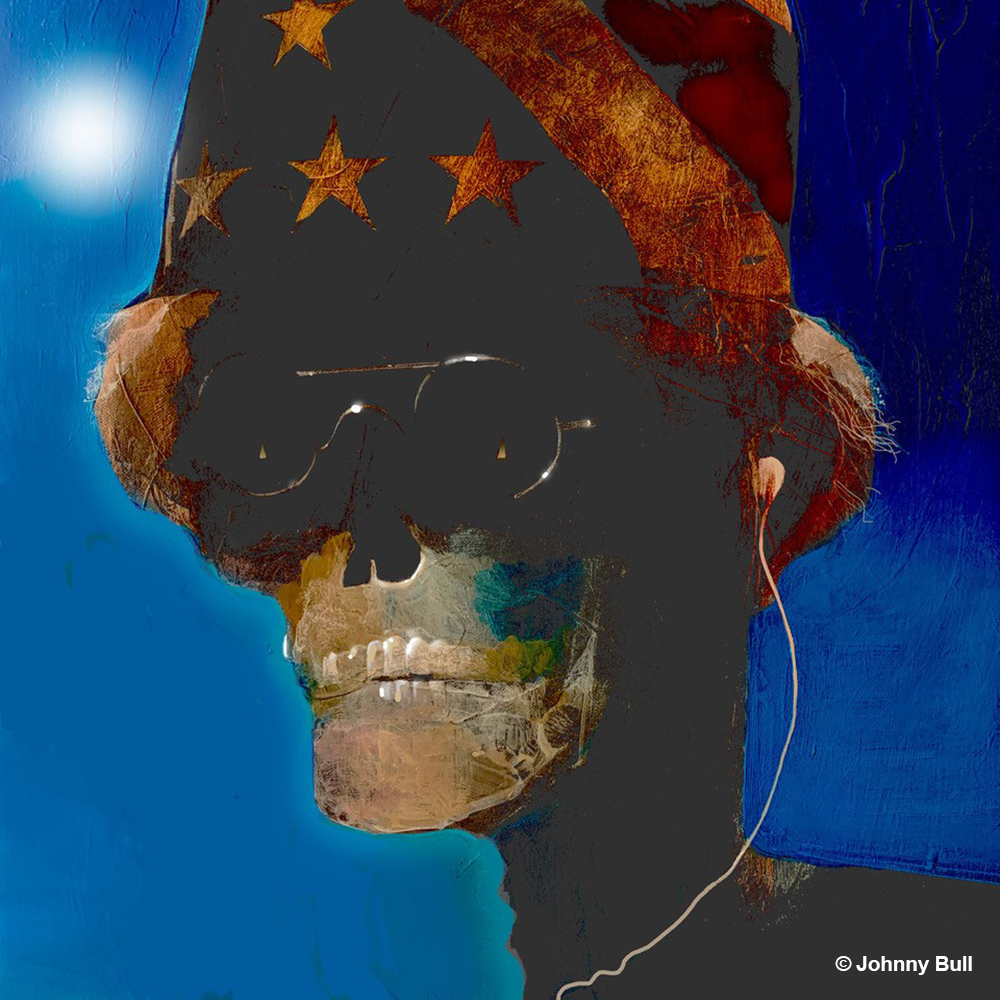 Dead Astronauts by Jeff Vandermeer is hard sci-fi. There's no space opera grandeur here, it's far more profound. It offers a tender and bleak vision of how humanity changes and fails.
Brain Food